Longgang Fuxin Printing Material Co., Ltd.
Longgang Fuxin Printing Material Co., Ltd. is mainly engaged in: self-adhesive label materials, which are widely used in daily chemical, pharmaceutical and medical, food materials, toys and other industries. Formed two major series: paper and film, a total of more than one hundred varieties. Particularly good at producing special materials with high difficulty, easy to warp and environmental protection.
Continuous improvement is our mission, and your satisfaction is our promise
The company has a group of professional and technical personnel to provide customers with technical consultation and assistance. It is recommended to use more suitable surface materials, adhesives and backing papers for the customer's product characteristics, climate, and stickers to ensure product safety and perfection. For more than ten years, the company has always adhered to the business philosophy of "complete products, small profits but quick turnover, scale effect, and sustainable development", and promises reasonable prices and excellent services. Friends from all walks of life are welcome to visit and negotiate!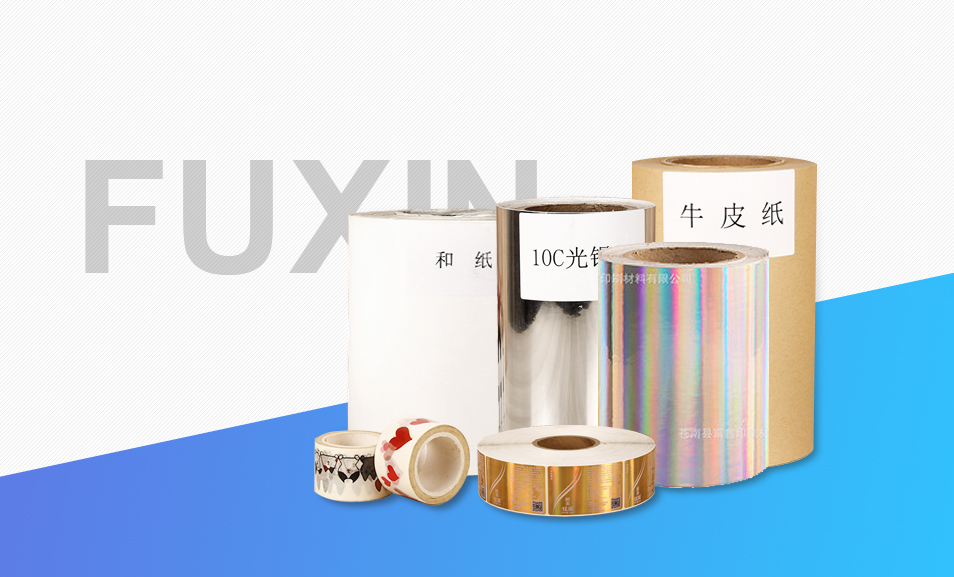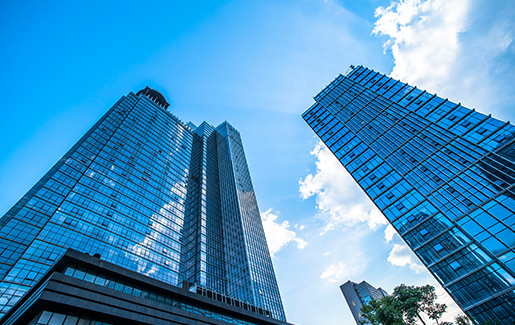 We conduct in-depth research on customer needs, and on the basis of discovering and grasping the needs of potential customers, we continue to create new market needs.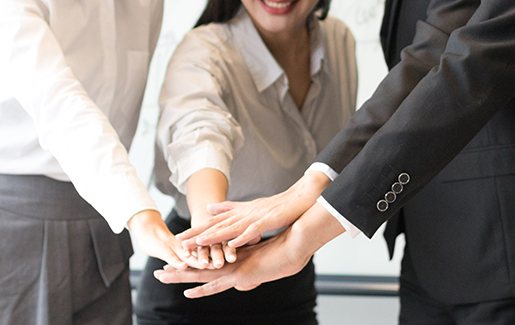 Establish corporate image
We strive to create value for human life and establish a responsible and trustworthy world-class corporate image.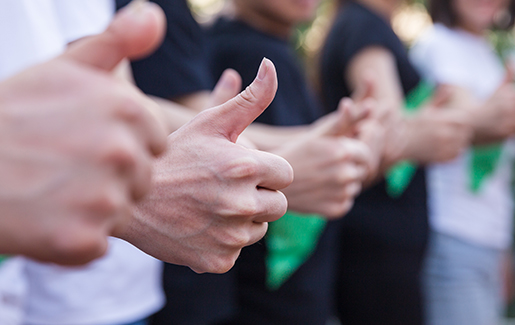 Improve customer satisfaction
Improve existing products, improve service quality, and cultivate and enhance customer satisfaction and loyalty.

Longgang Fuxin Printing Material Co., Ltd.

Looking forward to serving you